Thinking of having a dinner party at home with your own personal chef and waiter, why not give A Class Catering by Martin and Steve a call.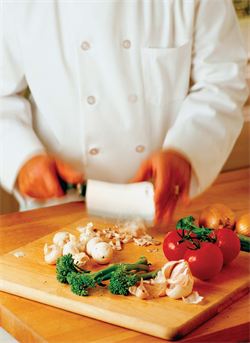 We have many choices available off our fine dining menu.
Having a dinner party at home is a great way to celebrate a birthday or anniversary, at home or holiday home, on the South Coast of NSW
Berry is a lovely town surrounded by mountains and not far away the beach
this quaint town has many gift shops and antique shops, lovely parks, and is the perfect place to stay. So come and enjoy our hospitality.
Martin – 0411 114 912