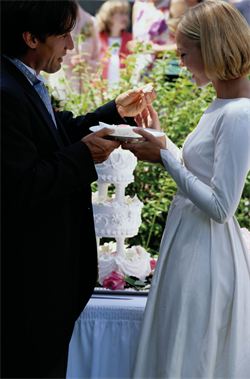 wedding reception in berryLive in Sydney or Melbourne and planning to get married in the near future? Why not look at having your Wedding reception in Berry.
With many different styles of accommodation available, it is a great place to stay, you can contact www.southcoastholidays.com.au for details
A small boutique wedding can save you not only money but can allow you to spend more time with family and friends staying with you over the weekend, with beautiful and relaxing surroundings. This could be the perfect way to celebrate your special day.
At A Class Catering by Martin and Steve, we can help organise and cater for your special day. Our wedding packages include free of charge access to Martin, whose many years of experience in the wedding industry can help.
Make your event that special stress-free day, that you always dreamed of.
We have many menus to choose from so take a look at our website – www.aclasscatering.com.au
Or give Martin a call on 0411 114 912