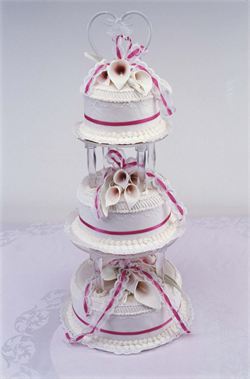 Hi everybody.
Hope you all have had a great couple of weeks since my last Blog.
A Class Catering has been busy organizing a wedding reception in Kiama.
Quotes for Buffets Menus, and dinner parties.
Last weekend Steve and I catered for a dinner party In Berry.
That was the night that the tornado damaged Kiama. We drove home in heavy rain and high winds.
Thanks to the girls for all of the kind words that you placed on our facebook page, from that dinner party, the girls had a ball.
Please feel free to have a look at the comments.
Untill next time