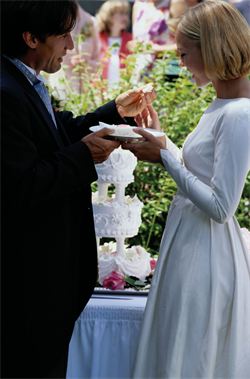 While walking through Wollongong the other day I noticed how beautiful,the harbor and foreshore is, and what a great place it would be to have your wedding and reception, the views are stunning.
Can you imagine standing by the lighthouse, with views of the ocean. The amazing pictures that your photographer will take, just a stunning place.
Then on to your reception, maybe on the beach or in the mountains, A Class Catering by Martin and Steve, can help organize your special event, we can help with marquees, photographers, celebrants, party hire, and with many menus available, we have all bases covered, our friendly and helpful staff have worked with us for many years.
Martin and Steve would like to invite you, to give them a call to discuss your plans for your upcoming event – 0402 158 155