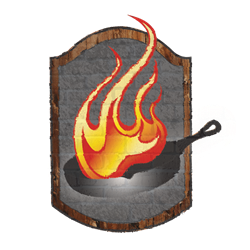 What is Gueridon service
Gueridon service is a form of food service provided by restaurants to their guests. This type of service encompasses preparing food (primarily salads, main dishes such as beef stroganoff, or desserts) in direct view of the guests, using a "gueridon". A gueridon typically consists of a trolley that is equipped to prepare, cook and serve food. There is a gas hob, chopping board, cutlery drawer, cold store (depending on the trolley type) and general working area,
We at A Class Catering try at all times to make your Dining experience one to remember, our strawberry crepe suzette's cooked and flamed at your table, will leave your guests with a feeling of being spoilt and pampered.
We cater for many Dinner parties at your home or venue, from the Illawarra, Wollongong, Kiama Gerringong, Berry Nowra, and the South coast
please take a look at our fine dining menus on our website A Class Catering Fine Dining