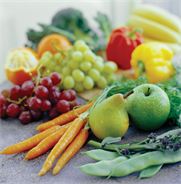 Just an update, we catered for a dinner party in Gerrringong last night.
All went well, they had prawns and avocado for the entree, poached chicken breast filled with spinach & fetta cheese for the main course, and banoffe tart for dessert alongside assorted cheese and fruit.
A great night was had by all.