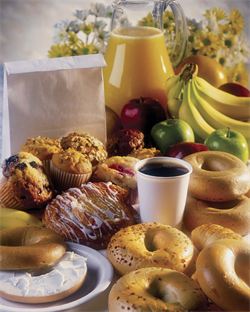 A big weekend ahead we have a function booked for 3 days at a property in Berry NSW. We are serving a buffet menu on Friday night, cocktail menu on Saturday and BBQ brunch on Sunday, we
are also looking after bar service.
What a great way to celebrate a 70th Birthday party with family and friends.
If you are thinking organising a family cele
bration why not give Martin a call at A Class Catering, and have a chat, we have many different menus available for your perusal.