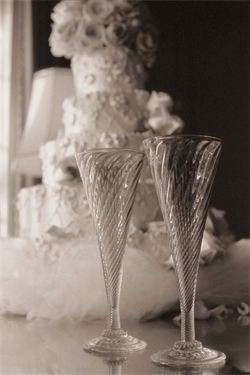 A Class Catering, has a new Facebook page, A Class Wedding Catering,
Through popular demand a Class Catering has now a page, aimed at those Bride and grooms, who are wishing to have either a beach wedding, marquee, or venue to cater for there wedding reception.
The Illawarra and the beautiful South Coast of NSW, including Kiama, Gerringong, Berry, and Kangaroo Valley are fantastic places to choose to have your special event, with mountain or beach views. These areas are awesome.
Martin and Steve of A Class Catering, are at your service to provide that personal touch that is required when organizing your special day. We have Catered for many weddings, through out the South Coast, and with our many years of experience, you will both be in great hands.
With many Menus to choose from, I am sure that we will have the choices that you where hoping for, please do not hesitate to contact us at – www.aclasscatering.com.au